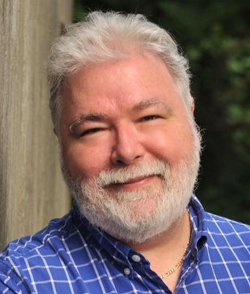 Rob Brereton
is considered one of the pioneers in contemporary mountain dulcimer playing. His years of studying classical guitar have polished his playing style while his degree in music theory and composition has given him a fresh approach to arranging. Rob was one of the first dulcimer players to arrange extensively in chromatic and other alternate tunings. Although he specializes in the standards and early jazz tunes of Duke Ellington, George Gershwin, and the like, Rob is equally adept at playing the more traditional Celtic, Appalachian, old time, and other dulcimer repertoire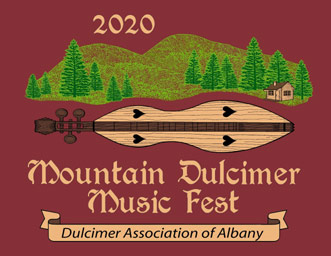 March 6, 7 & 8, 2020
Calvary United Methodist Church
15 Ridge Place, Latham, NY 12110
UPDATES!

Registration Form

Festival Timeline
*Friday and Sunday Schedules
new * ...Saturday Schedule

*Workshop Update Feb. 15th
*Workshop Descriptions
Workshop Leaders
Details and Arrangements
Map & Directions

*Motel Info
Meal Info
T-Shirt and Tote Bag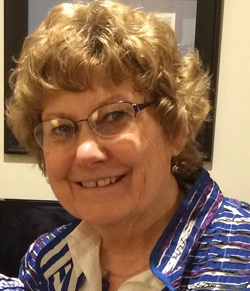 Susan Trump
needs no introduction to many of us, and as always, we're delighted to have her coming back to our festival. Susan sings eloquently of the things in our lives that really matter: songs of home, hills, farms, and small town America. Her skill on mountain dulcimer, guitar, and banjo is amazing (as well as award-winning), her humor is warm and uplifting, and her teaching has touched many of us in ways beyond measure. She lives right here in the Albany area, but the Appalachian Mountains are in her heart and in her music.