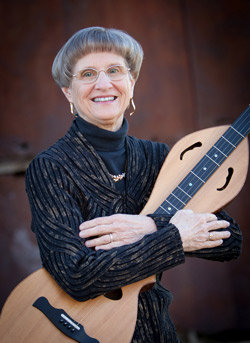 Sue Carpenter
had played piano and organ for years when she first played a mountain dulcimer in 1981 and was immediately captivated by its simplicity and challenged by its fingerpicking possibilities. Now best known for her expressive style and exceptional technical ability as an instrumentalist, Sue delights her audiences with a wide range of styles and tempos: traditional, folk, original compositions, ragtime, fingerpicking, and strumming.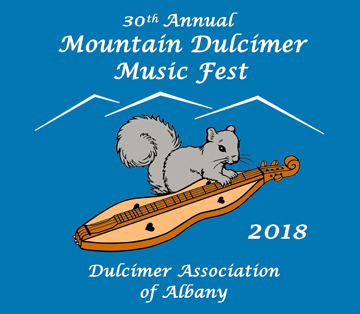 March 2nd , 3rd, 4th 2018
Calvary United Methodist Church
15 Ridge Place, Latham, NY 12110
Registration Form
Festival Timeline
Re-Revised Friday and Sunday Schedules
RE-Re-Re-Revised Saturday Schedule
NEWEST New Workshop Schedule and Updates---Some Are Now Full, Some Added
Re-Revised Workshop Descriptions
Workshop Leaders
Details and Arrangements
Map & Directions
Motel Info
Meal Info
Revised T-Shirts & Tote Bag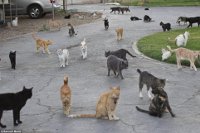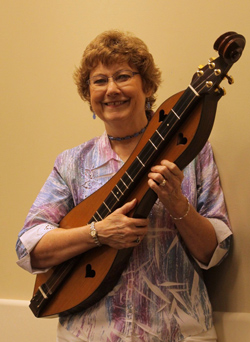 Susan Trump
needs no introduction to many of us, and as always, we're delighted to have her coming back to our festival. Susan sings eloquently of the things in our lives that really matter: songs of home, hills, farms, and small town America. Her skill on mountain dulcimer, guitar, and banjo is amazing (as well as award-winning), her humor is warm and uplifting, and her teaching has touched many of us in ways beyond measure. She lives right here in the Albany area, but the Appalachian Mountains are in her heart and in her music.